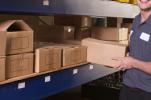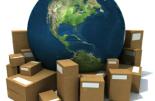 WTI Distribution is a TOTAL SERVICE public warehousing and distribution

company in the Los Angeles metropolitan area.  Our Distribution Network

effectively covers all regions.  We manage your product from import to

our warehouse to final destination points giving you up-to-date status along

the way.

Transportation

WTI Distribution handles import and export container drayage in the

Southern California region, along with air and cfs stations.  We work together

with our customers to give them
PRIORITY SERVICE
. 
Read more...
Logistics

WTI Distribution gives the most
EFFICIENT SERVICE
possible.  Our fully integrated WMS has the ability to manage and process inbound and outbound shipments with both speed and accuracy, while giving our customers the visibility they need. 
Read more...
Warehousing

WTI Distribution offers
FLEXIBLE SERVICE
to all our customers to meet their individual needs.  We have the ability to manage many types of inventory, keeping track on various levels simultaneously.  . 
Read more...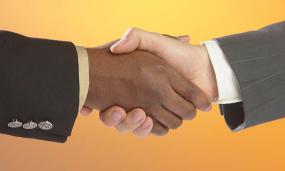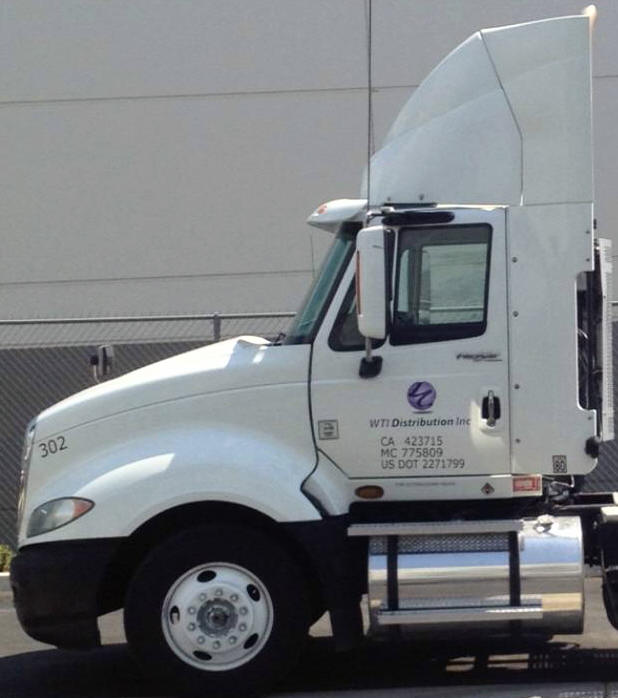 Personal

  Reliable

     Service

An Extension of Your Business

WTI Distribution's Personal Service

   We pride ourselves on our "customer first" philosophy and desire to work together to make it beneficial for both ourselves and our customers. 

    Effective communication comes from working with your own dedicated customer service representative who will coordinate all your transactions within our physical distribution network to insure you recieve the highest quality of service.

Working Together      Succeeding Together